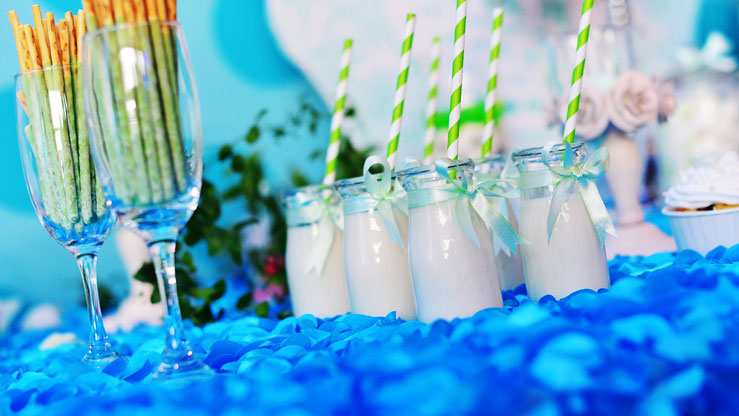 Blue Horizon HUAHAIGE Theme Wedding Hall
Blue Horizon HUAHAIGE Theme Wedding Hall belonging to the Shandong Blue Horizon Hotel Group, has been set up to "create the first brand" wedding industry as its mission since 2008, is a professional service agency engaged in the wedding celebration planning, production, implementation. The business of the hall covers the wedding planning and production, one-stop wedding hotel reservation, all kinds of large-scale celebration planning, wedding flower design, photography and MV custom fields.
"Achieve Wedding Dream Works" is the unremitting pursuit of each HUAHAIGE people. In the business, the hall truly realized the "one-stop service, supermarket, optional tailor customized" service model. In 2013, it undertook more than 500 wedding ceremonies, to become the leading company in Dongying wedding industry in the size and strength of the wedding planning. The combination with the Beijing HUAHAIGE cultural industry group, which is called China wedding carrier, in 2014, aimed at leading the development trend of Dongying wedding industry, to provide better, more attentive service for customers. Blue horizon HUAHAIGE always uphold the essence of traditional wedding culture, is committed to the development of creative wedding industry business model, blue horizon HUAHAIGE people will be selfless dedication to provide customers with unforgettable memories.

ADD: In the yard of Blue horizon international hotel, Lushan Road, No. 1099, Dongying District, Dongying City.
TEL:0546-8958288